A little something I put together as a gift for my baby sister Samantha. :) These are her two completely adorable children, my niece and nephew, Jacob and Deanna Grace.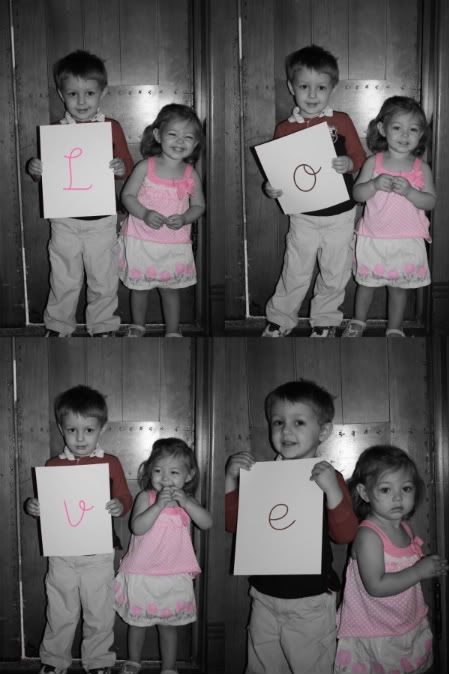 I took these photos of them holding a blank piece of card stock paper. I edited them to add the letters in there afterward. :)
And here is my beautiful sister and their mommy, Samantha. Some of her photos from her photo shoot with me.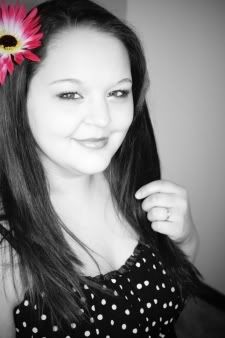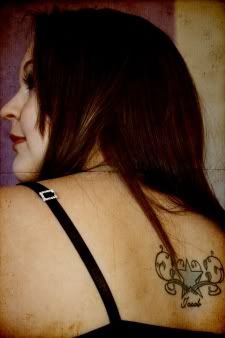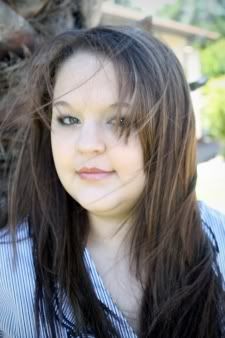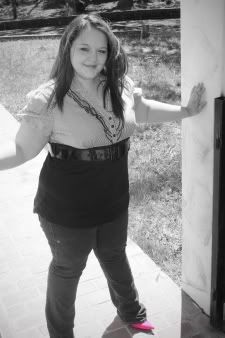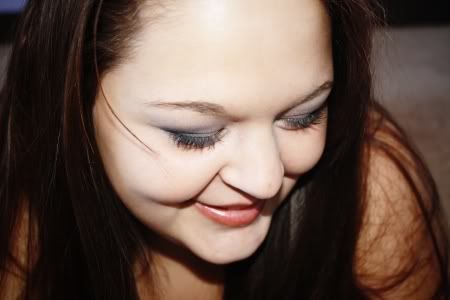 (All Photos taken and edited by me)