I entered a contest that was themed around Alice in Wonderland. I didn't win the contest.. But I didn't expect to. I entered so that I could try something new, and stretch my imagination with editing and such.
It was really fun actually. And if I had, had more time, I would've created more entries. I had more ideas.. but time was a big factor! The good thing is, I can still mess around with the photos and create new edits if I desire to. :)
The first 5 photos below are my entries.. (they have been re-sized to fit this blog) If you would like to check them out in full size feel free to check out my gallery on Deviant Art (
http://isabelgridley.deviantart.com/
).
Below the entries are the photos I took of Kiah, my 7 year old daughter. Isnt she beautiful. <--not a question :) She was my Alice Model.. and she did a great job! :) We took over 200 photos, in various positions that I thought would help when I edited them and put her in a different backdrop.
I took the photo of the mushroom in out yard, edited Kiah in there, created the smoke words.. and remember
tiny
? He isnt looking so tiny in this photo. :) I changed his hue to be the caterpillar from AIW.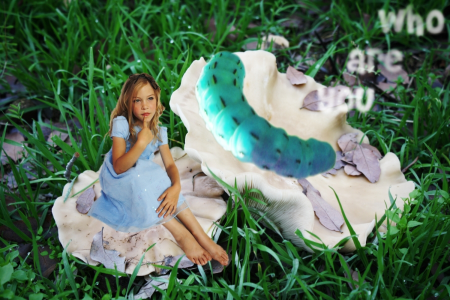 This one I think is my favorite. The chair, the clock, the roses, the cards and such were all items I shot from around our home. I loved how it turned out appearing as if she is falling. Those photos were actually an "accident" She was just playing around while we took a break.. and I thought she looks too cute not to shot while she was twirling... they turned out nicely and it gave me the idea for the "fall".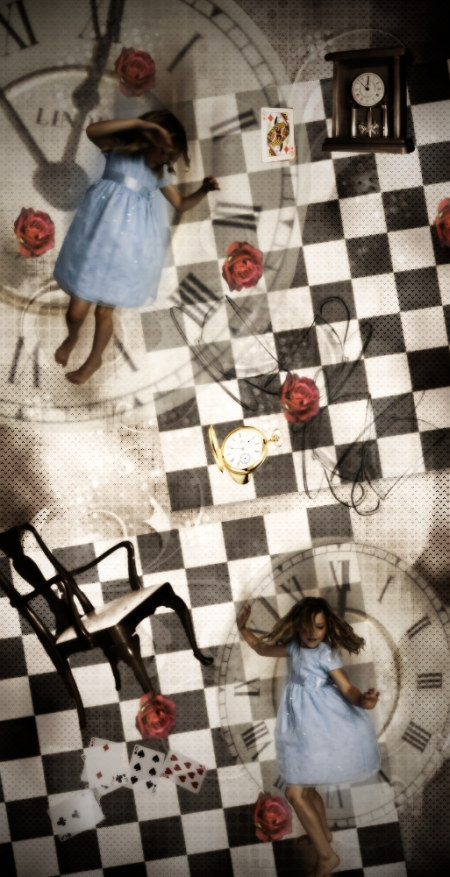 This one is another version of the fall, its simple, but I like it.. I have to say though, the idea isnt an original.. I had seen a painting online like this... and was inspired to re create it through photo manipulation.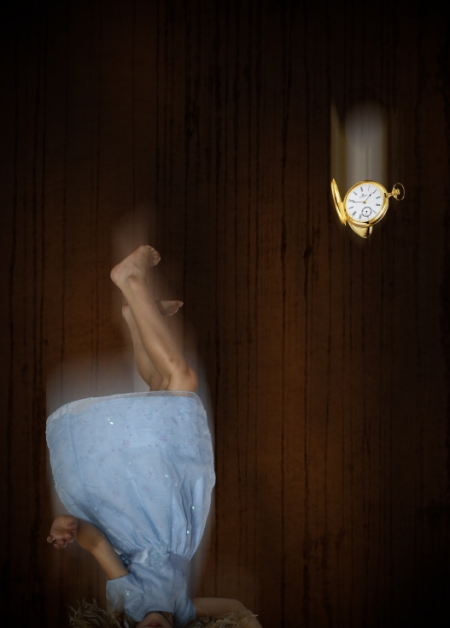 Both of these photos below use elements from a digi scrap kit by
Jamie Dell
These photos below are all unedited from the photo shoot, except that they were re-sized to fit the blog. :)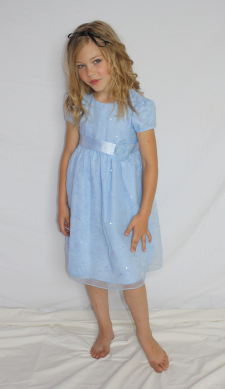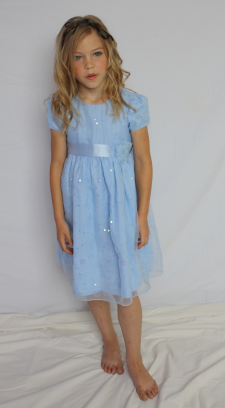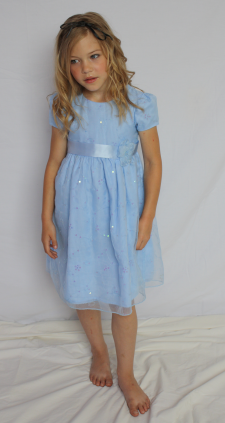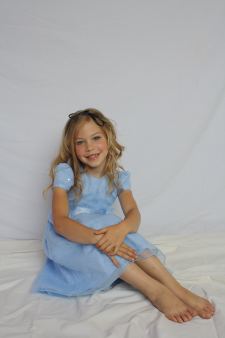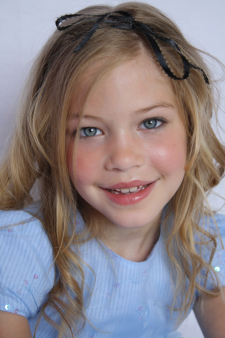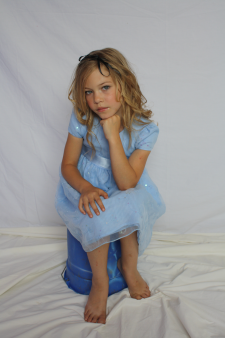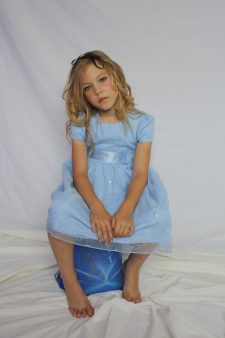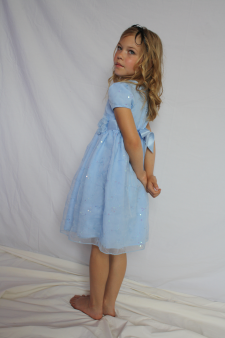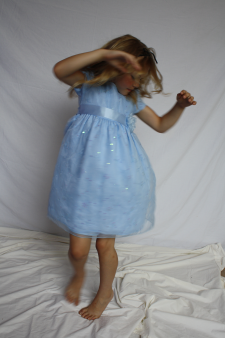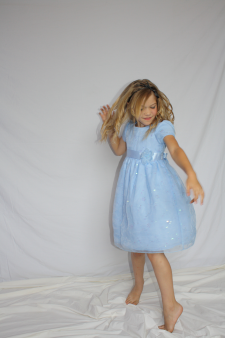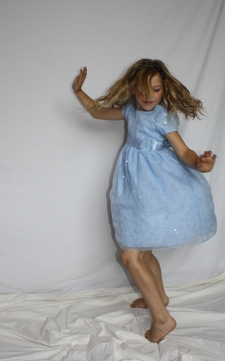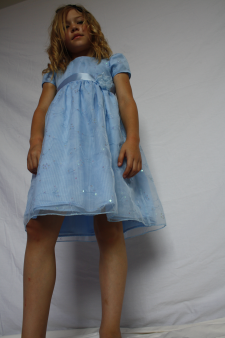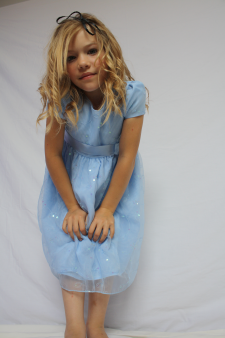 And this one I took and planned to use for one of the entries... but never got around to it. Still I really love the photo.. so Im including it here since its fitting to the theme. :)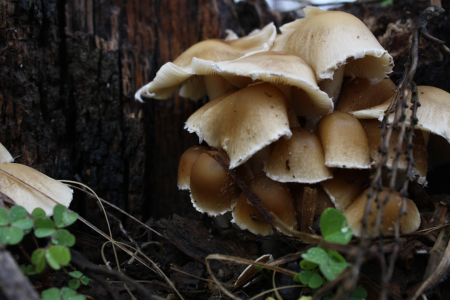 ~Maria