Meet the Campbell Family. A family of 7!! :) They Live by this great orchard, and wanted their family photos taken in it. I love how they turned out! :) This is just a few of the 400 photos taken from their session with me.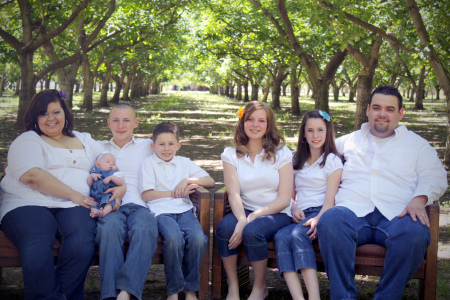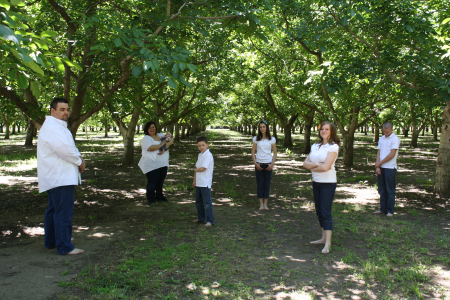 The Children, from oldest to youngest: Rachel, Josh, Jasmin, Tyler. They also have a new baby sister.. but because she had recently had 2 previous photo sessions on her own, this was their turn. :) You remember Isabella? Her You can find her sessions
here
and
here
.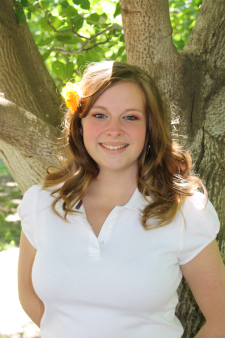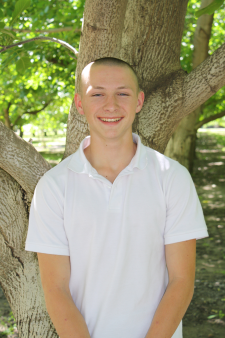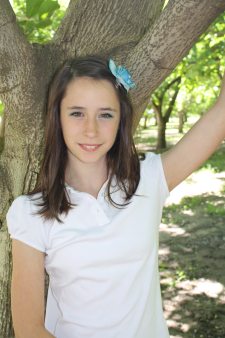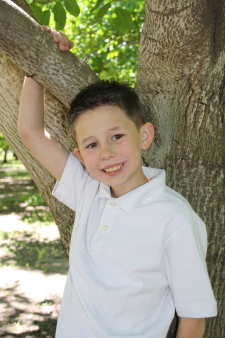 Personality Photo shoot.
The children were able to do their own individual shoots. They picked their outfits for the shoot and had their own ideas of how they wanted their portraits done... to reflect their personalities.
Rachel age 16
Rachel is reserved, she listens and takes in life and people. Though she doesn't judge anyone, and loves everyone with all their flaws, she wants to think the best of everyone. She is kind, caring, patient, so helpful and an amazing listener! :) Her session was simple and short, but very enjoyed. She is a gorgeous girl, and had such a sparkle in her eyes that really matched her personality.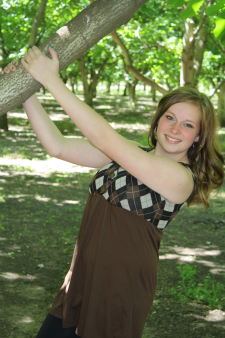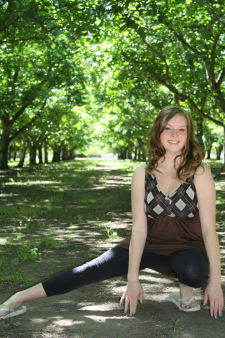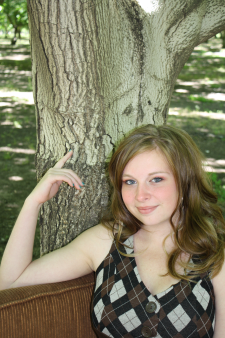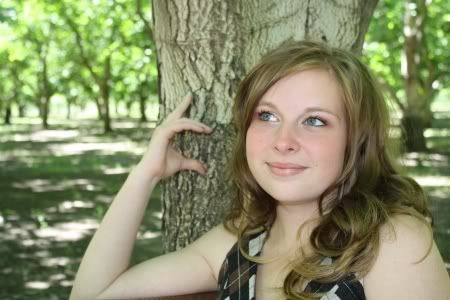 Josh Age 14:
This handsome young man is in the young Marines, he is a great kid who LOVES to talk. :) Though he's Not a fan of getting his picture taken so he says. haha He is a fun goofy kid who claims he doesnt like to smile. We did his session in his man cave of a room. Which is so him, he got very excited to show me his gun (though if he read this he would quickly correct me as to exactly what kind of riffle this was.. for the life of me I cant remember!), he showed me his weight bench, and mug shot wall, and other fun features of his basement bedroom. :)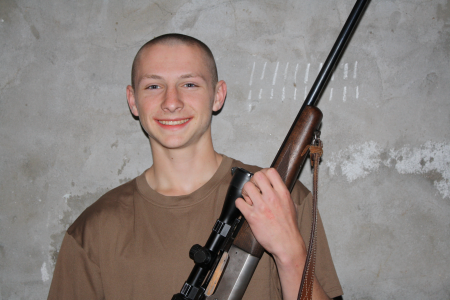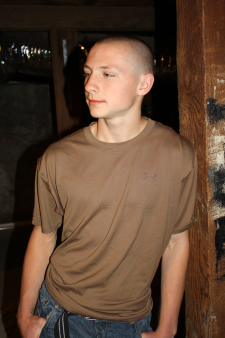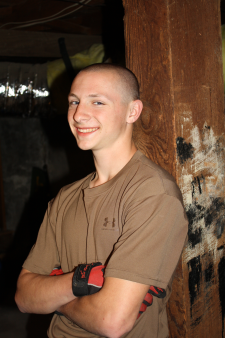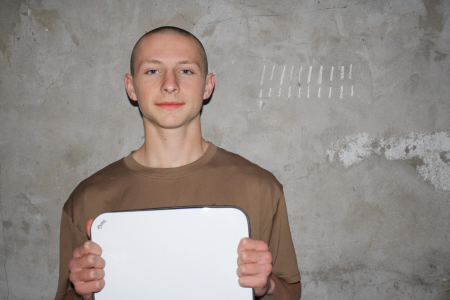 Jasmin age 11
Jasmin, is a sweet and loving girl. She is a tom boy at heart but also loves to be girly and get dressed up.She had the idea to be dressed up and to be sitting in the dirt.. drawing in it as seen in the first photo here. I thought that was great.. a real reflection of her personality! She loves the orchard and she told me that she spends a lot of the time up in the trees (and climbed several during the session)! She is such a ham too and was fun to shoot, and we actually took more photos than any other family member! She is so photogenic it was had to chose favorites from her shots.. they all looked beautiful!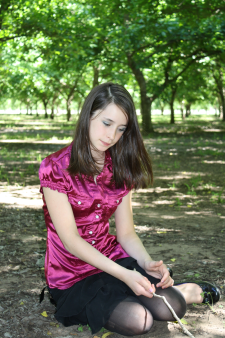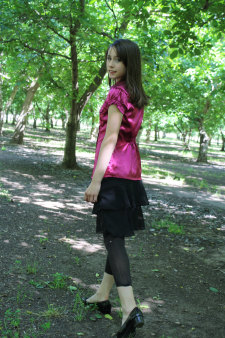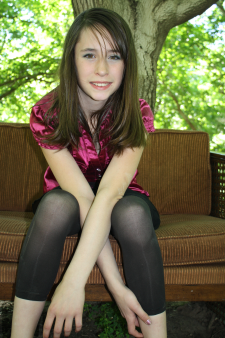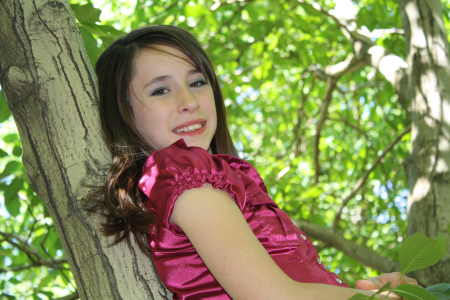 Tyler age 10
Tyler.. what a cutie with a great smile! He was really excited to do his session.. dressed up like a boxer. He likes all kinds of sports and really enjoys MMA with his dad. He is so funny and was fun to shoot as well.. showing me his boxing moves, doing sit ups and push ups.. he even climbed a tree and did a hand stand for me. :)These are my personal fav's.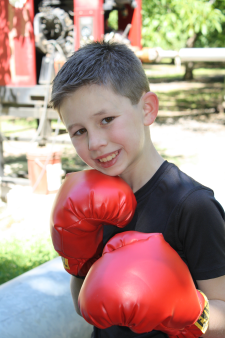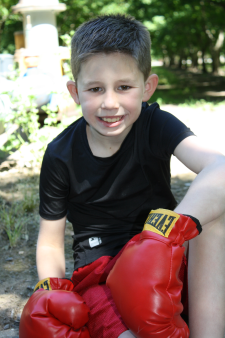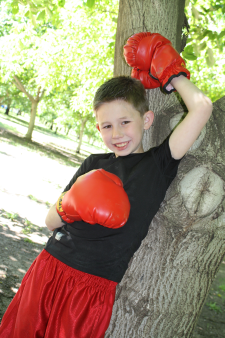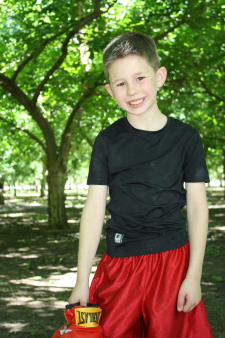 The Parentals; Clayton and Mona
Clayton and Mona are wonderful parents to those 5! Mona is stickler for her ideas and making sure things go just as she plans! She had specific ideas for how she wanted their family shoot to go, which I was grateful for (I love when clients are armed and ready with their own ideas too!) it was her idea for the couches and out doors and the outfits.. and did you notice the girls had matching roses in their hair? All in their own fav colors. :) But she was also very open to my ideas and suggestions, for a family of 7.. they were actually very easy and fun to shoot!
For their couple session though, they were very laid back and open to me moving them around and posing them... they went with me and had fun with it to make it their own though which I loved. The 4th picture below cracks me up.. its such a great photo! Mona just said.. I kinda wanna just grab his shirt in a playfully way and give a "come 'ere" kinda look.. Clayton was like.. uh what do I do? I said well just let her do it and react normally, and I will just take the pictures :) and thats what came out. It looks great! So fun and flirty. You can tell just how much they are in love, and enjoy each others presence.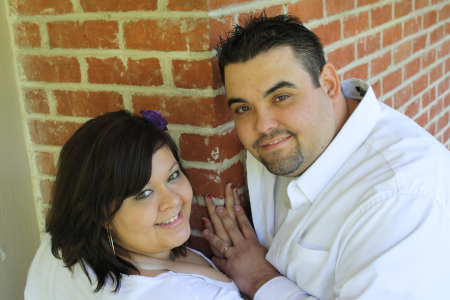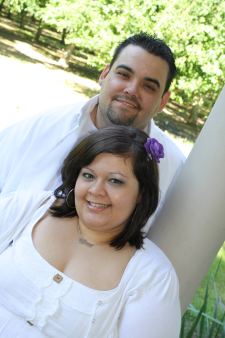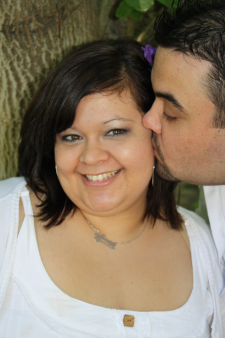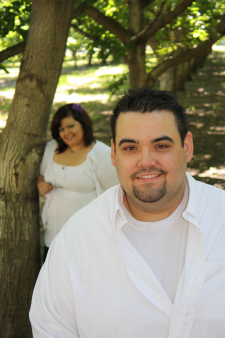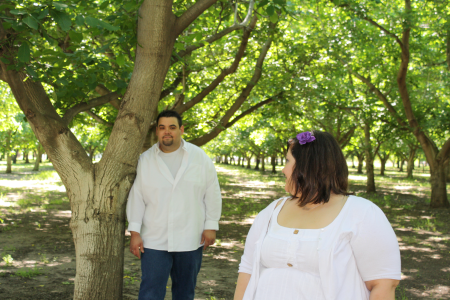 Thanks Campbell Clan!