This photo shoot was actually taken a while ago. But I am just now getting around to posting it, for my photography gallery!
This is Jennifer, and this is her very first pregnancy. She had a baby boy! Jennifer loves horses and all animals. She has such a kind heart towards people and animals. She is a country girl and enjoys being out doors, which I believe we reflected in her photographs. :)
Here are just some of my very favorites.. we did 2 separate sessions, and took over 300 photos maybe closer to 400!
These first ones were done in my studio, before I really had it set up. They were more like test shots, planned on being black and white. Making sure she was comfy in front of the camera, and also to see how her belly was looking. She was worried it wasnt big enough for a cute photo! :) But I helped her with posing in a way to help make her belly pop and I like the way they turned out!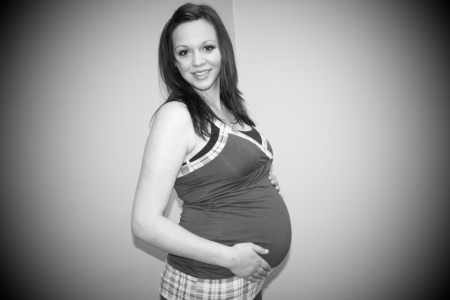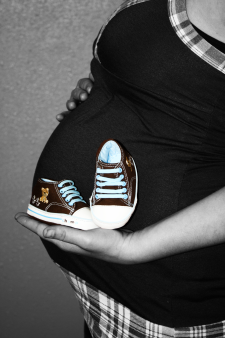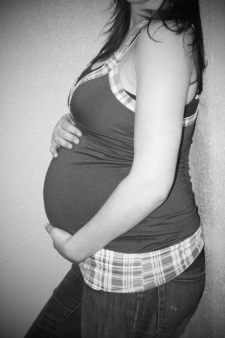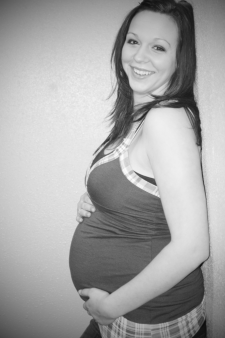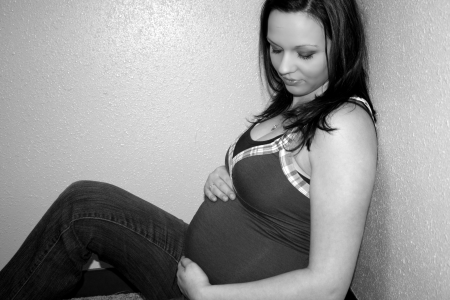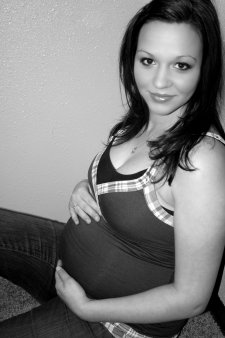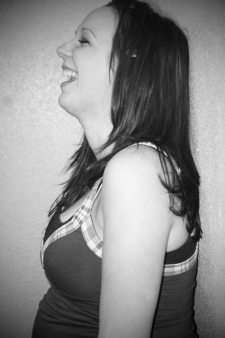 These below are from the second session. She is so gorgeous, and so easy to photograph! She was relaxed and natural, and so funny. Saying 'Wow its hard being a model!' :) But really she made it so easy. She followed my tips for posing and relaxing her face.. and she just did wonderful and looked amazing!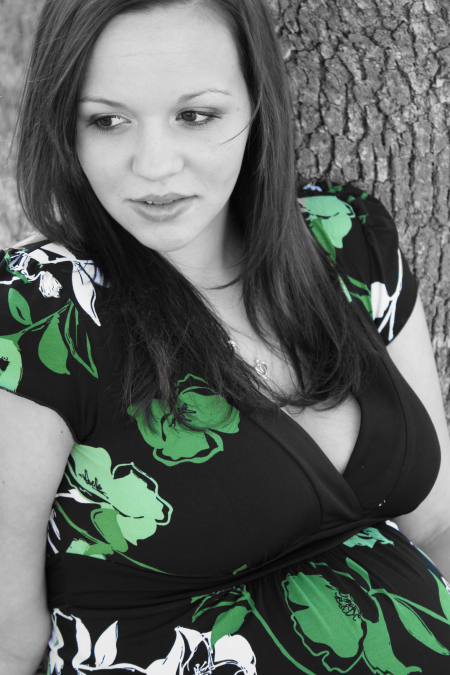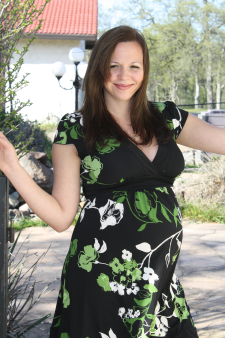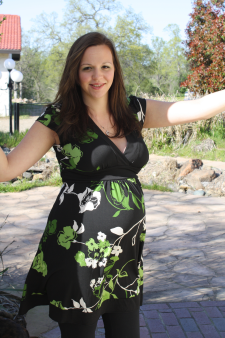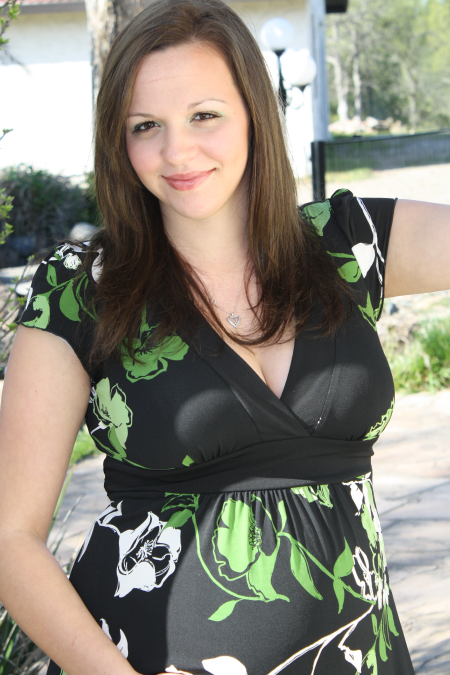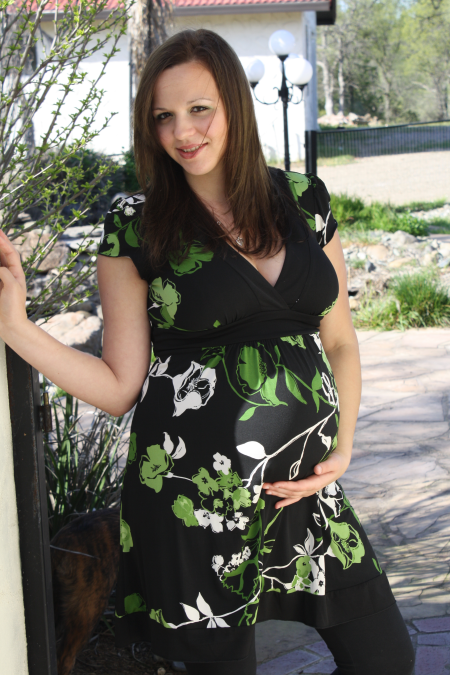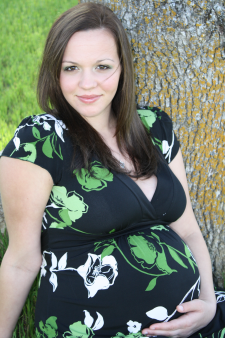 Funny thing about this rose bush... there was only ONE rose on it! But we decided it would be a cute shoot, took the photo anyways... and I worked to add in more roses. Can you guess which one is the original? :)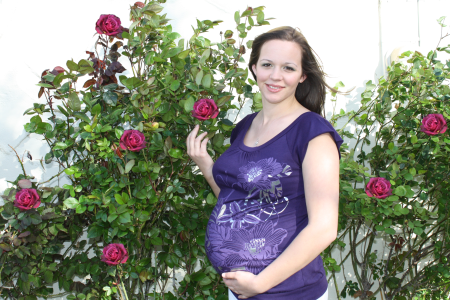 I believe these next few in front of the cactus and wood fence are my absolute favorite of hers. The purple in her shirt and the sage green of the cactus just went so well together. And the whole scenery was just so Jennifer! Not to mention the perfect breeze that came in flowing her hair.. so lovely.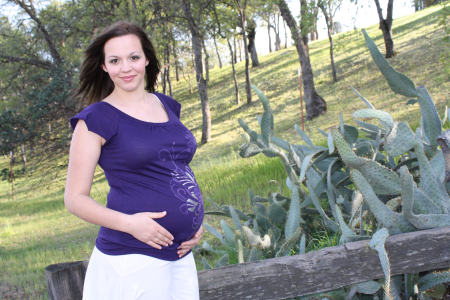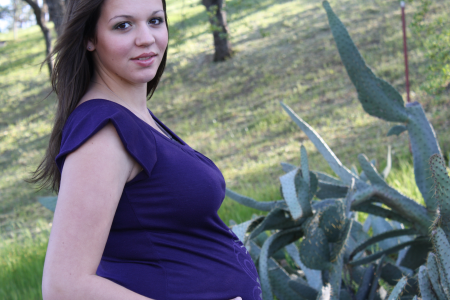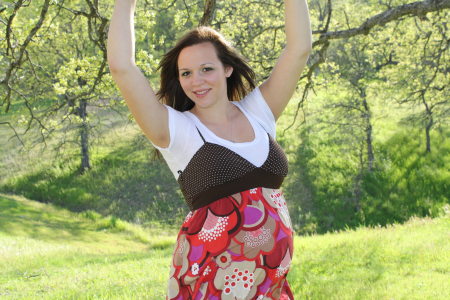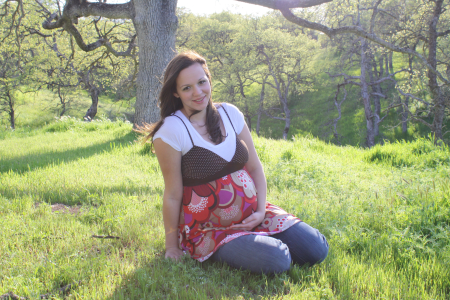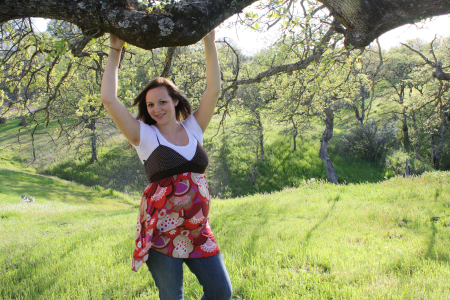 *All photos taken and edited by me and were re-sized to fit blog.