Meet Kim, Mommy to a gorgeous little girl excited to be a big sister to a new little brother!! ♥
Her husband actually is my husbands best friend, they have been friends since they were kids.
When we talked about ideas for the shoot she said her vision was described as
'raw, just jeans, white tank top, bare feet, and tossled hair. I would love to be out in like tall grass.'
Which was perfect cause at the time, we had lots in our backyard which is where I do most of my photo shoots. :)
We have 2.5 acres of property with plenty of great scenery for photos.
Here are a few of her shots, a mix of mine and her favorites.
Isnt she stunning. I wish I looked this good when I was pregnant! :)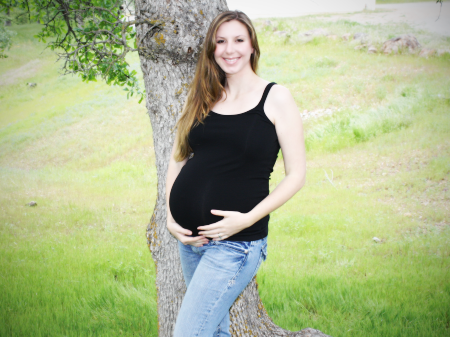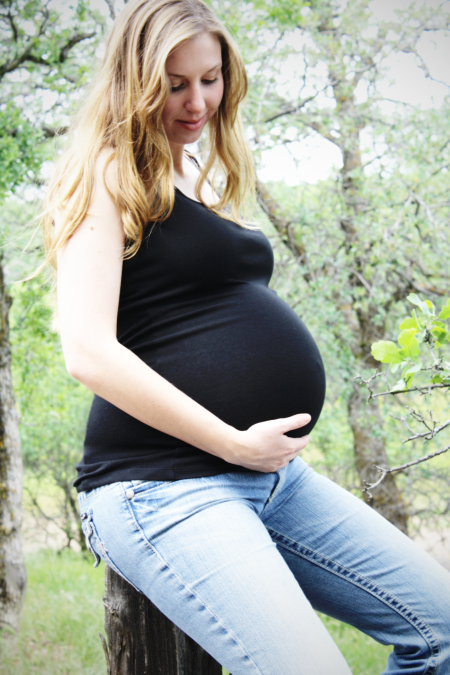 Would you believe that they day we scheduled the photo shoot, it suddenly started raining! We were both bummed thinking we would have to reschedule, but we decided maybe we could wait it out, well it looked like it was starting to clear. So we went out side for about an hour, took about 150 photos and then came back inside.. a few minutes later it started pouring again! Lucky for us the lighting outside was just perfect to shoot in! And the pictures turned out great.
You can see below the bottom of her pants are a little wet from all the rain water still in the grass. :)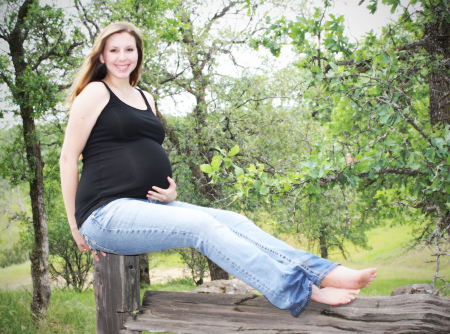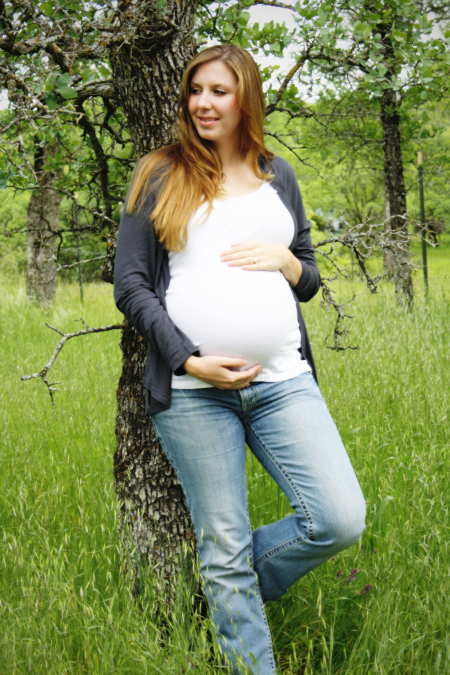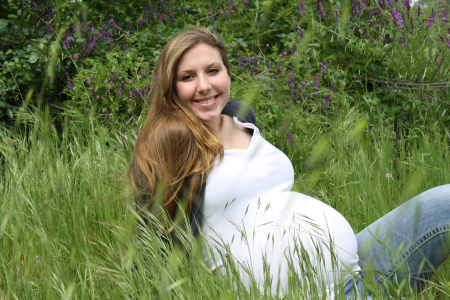 *All photos taken and edited by me, they have been re-sized to fit blog