OK change of plans.. we are going on an impromptu vacay out of town TONIGHT.. so winners will be announced when we get back on the 5th!!
Please take a moment to check out the following giveaways from last week!
They will end tonight and a winner will be chosen in the morning!!
Just click the button and a new tab will open up taking you to the giveaway.

You definitely do not want to miss out on these sweet giveaways!!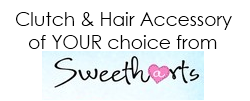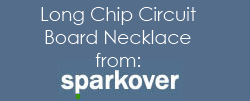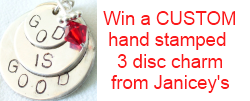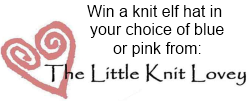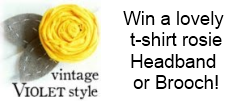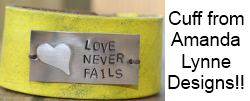 Also.. dont forget to check the side bar for ALL the giveaways from my wonderful 500 followers celebration! This weeks giveaways will remain open until the 10th winners will be announced on the 11th!
Much Love & Hugs,
P.S. Get an extra entry (for each giveaway you do) by sharing the giveaway once more on your facebook, AND tag mine and the sponsors page in it!